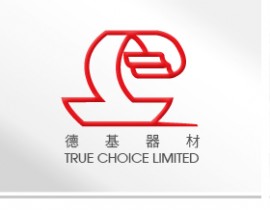 Now available in Hong Kong and China…
We are very pleased to welcome on board our newest distributor, namely True Choice Limited from Hong Kong. Several of our creasing machines from the CreaseStream Mini range have made their way over to Hong Kong already and we are hoping to build on this relationship and send many more in the near future.
If you are a print finisher or you are a printer wanting a high quality in-house crease and your business is based in Hong Kong or China you need to contact True Choice at admin@truechoice.hk and ask about the perfect CreaseStream machine for your needs.
Alternatively if you are based in a country we currently do not have a distributor in and it is an opportunity you would like to get involved in contact us at info@creasestream.com